---
Logo Question
---
---
I came up with this logo idea and want to make Linux
shirts and want to make sure it's OK to use your logo
for this.  It's a tiny logo and I enclosed the Image I
want to use.


=====
Michael Valentine
Registered Linux User #285765
Blue Screen? What Blue Screen? I use Linux!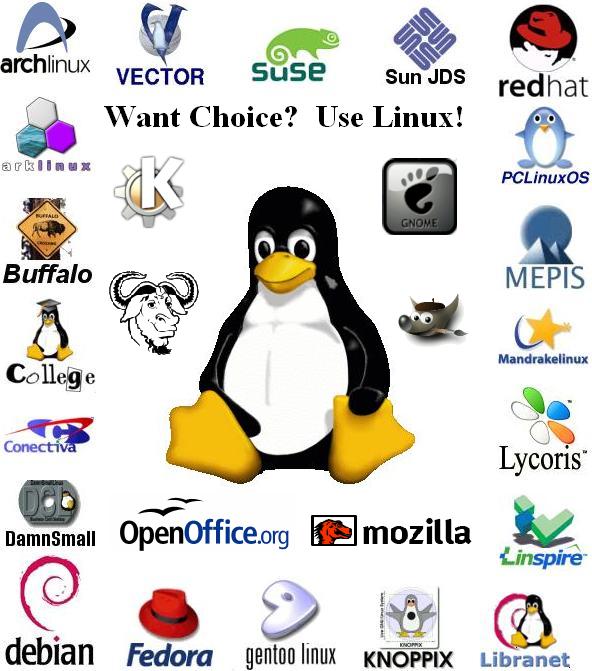 ---
Reply to:
---