Dear
Hello,I am Zora who is from Chenxin lighting company.
On the website, I find we do same line ,and we have 20 years' solid experience in the lighting industry.
And our main products are ceiling lights, down lights, ceiling lights and so on. Now our popular products are smart lights.
If you have any interests or need,I will send the catalogue for you.
Looking forward to your reply!
Your business partner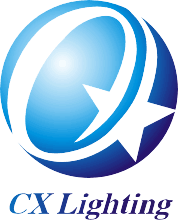 Zora Cao
Anhui Chenxin Lighting Electrical Appliance Co.,Ltd
Wechat:Levenon1226 Whatsapp:+86-17858999110
Tel:+86-551-65856715 Cell:+86-17858999110
Website:https://ahcxlight.en.alibaba.com